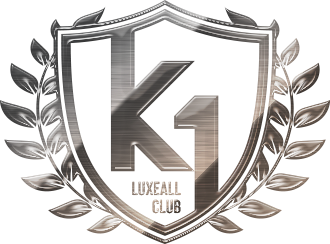 Korea First Supercar Mebership Club: Membership
The Lux All Supercar Club is Korea's first supercar membership club.
It is the membership club dedicated to providing the best service with the best supercars, easily and reliably.
Our members are those individuals and groups who want the very best of everything and do not want to be second in life.
Dynamic Super Events with Supercar
Not only does it offer supercars to its members,
it also offers an unrivaled experience with the world's best active events with supercars.
Ultimate Supercar Management Service:
With complete confidentiality and security, you can do everything, including maintenance, tax, depreciation,
sales, insurance, and a variety of services, so you can easily enjoy your supercars
without incurring any inconvenience or expense.

Our club service lets you share the costs of ownership for an all-inclusive price and a hassle-free experience.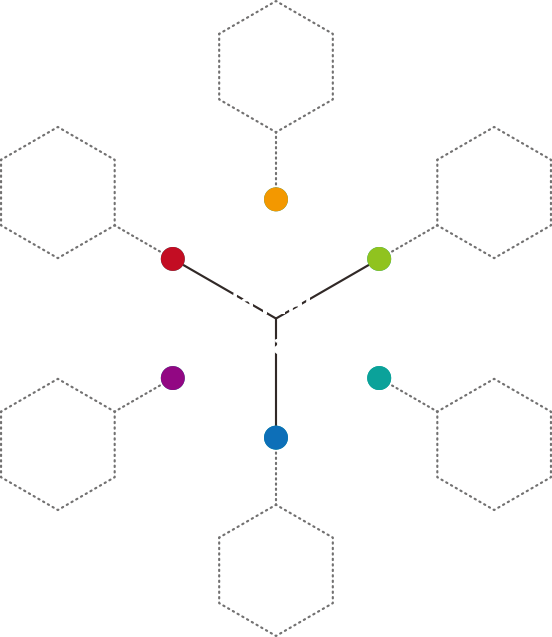 The world's best supercar professionals are offering a variety of events
so that members can experience true value of various supercars and enjoy the best moments.